lynn cole
noun \lin-kōl\
: someone who loves to write books, content, stories, articles, etc.
Words are powerful tools. How we use them and to what end can define who we are.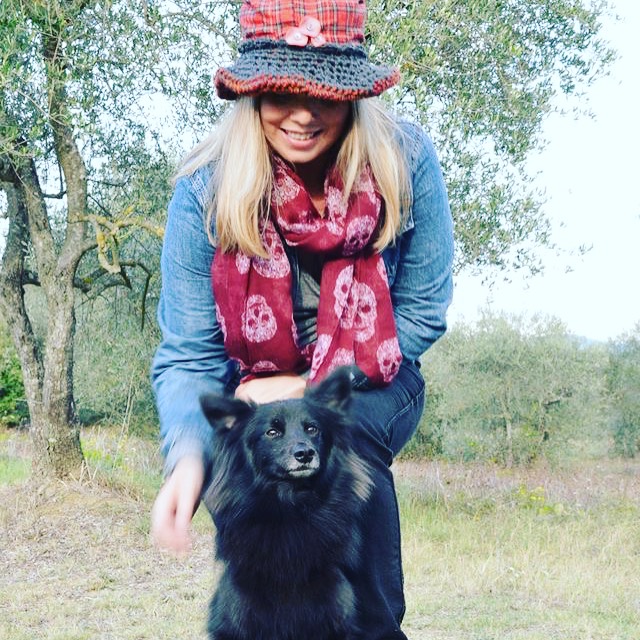 Lynn Cole is a Florence-based writer and native Californian. She has over 10+ years of experience in the industry, writing for various print and online media, both in the United States and with international clients.
For the past 12 years, Lynn has been working as a freelance writer and copywriter gaining experience writing in different styles for many target audiences on topics such as artificial intelligence (marketing, voice and medical), fashion, anthropology, and general news and events.
Lynn has a passion for the human condition. She believes in giving back to the community both local and global, which includes forming a local roundtable forum, volunteering for local women's groups, and volunteering for election campaigns. Studying at the University of California, Los Angeles, she earned a degree in anthropology with an emphasis on linguistics, and a certificate in journalism.